Tudo Por Justiça – Torrent (2014) Bluray 1080p – 720p Dual Áudio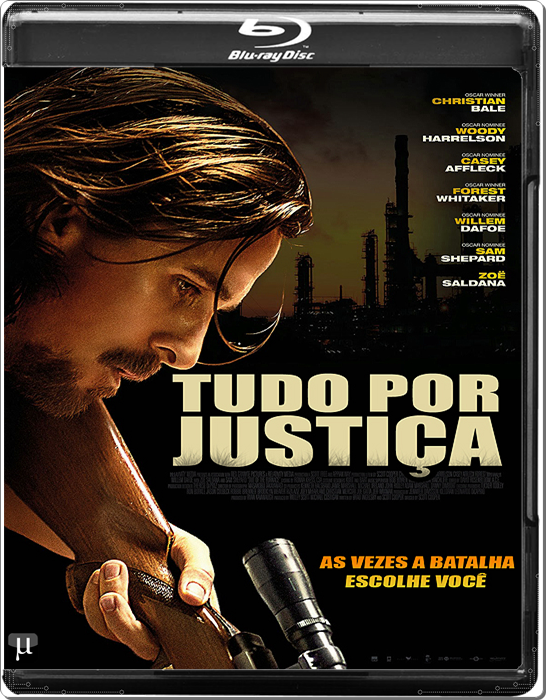 Titulo original :
Out of the Furnace
Lançamento:
2014 (Brasil)
Gênero:
Drama, Policial, Suspense
Qualidade: BluRay 720p / 1080p
Idioma: Inglês, Português
Legenda: Português
Tamanho: 1.21 GB / 2.20 GB
Duração: 1h 56Min.
Sinopse:
Russel (Christian Bale) e Rodney (Casey Affleck) são dois irmãos muito unidos. Russel vive com Lena (Zoe Saldanha) até se envolver em um crime e acabar atrás das grades. Após ser libertado ele recebe a noticia do assassinato do seu irmão. Agora ele deverá escolher entre sua liberdade ou seu desejo de justiça.